SIX CONTINENTS - ONE HEARTBEAT
...THEN THE WORLD WILL KNOW... John 17:23 (NIV)
GATHER THE WOMEN OF THE WORLD TO PRAY
REGISTRATION IS NOW OPEN!
Register today to join She Loves Out Loud Global on November 5, 2022.
LIVE IN MEMPHIS AND VIA SIMULCAST!
Presented by
Join women on six continents, hear their stories, pray, worship and be challenged by God's word!
Mark your calendar for November 5, 2022.  Gather your family, church, pregnancy center, prison ministry, your neighborhood, and everyone you meet at the grocery or the Wa-Wa station! "Gather the women to pray!" has never been more urgent.  Together we fulfill the command to "bring the Good News" of abundant peace and hope in Christ.
Ephie Johnson
Co-leader of City Wide Memphis Choir
Diane Strack
She Loves Out Loud Founder
Aixa de Lòpez
Author, Speaker and President of Alianza Cristiana para los Huérfanos de Guatemala
Jackie Green & Daughters
Co-Founder Museum of the Bible
Karen Morán
Face of Justice Ministry, Costa Rica
Anna Blake
Founder and CEO Emeritus of GraceHub Inc
Norine Brunson
Co-Founder of Wavestarters
Carole Ward
Founder of Favor Ministry
Ginger Whitehorn
Co-leader of City Wide Memphis Choir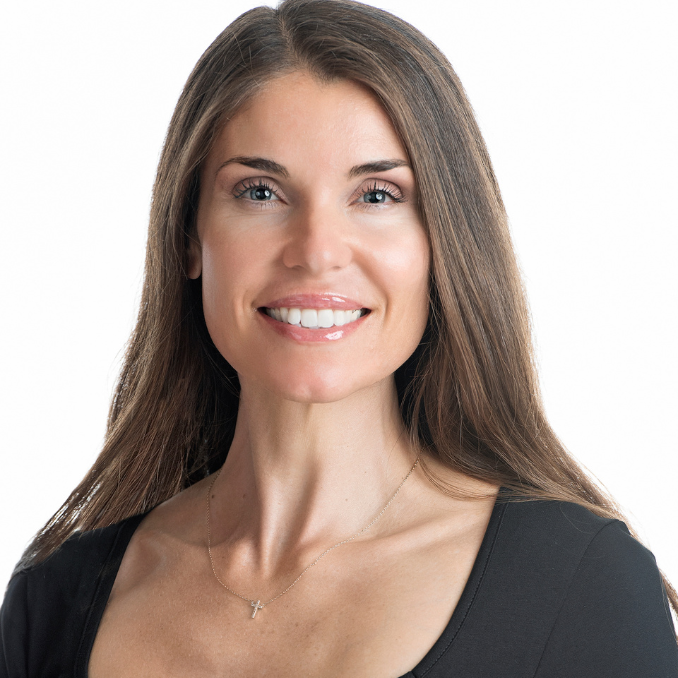 Teresa Helm
Survivor Leader in Anti-Trafficking with One More Child
Six Continents – One Heartbeat
…then the world will know…(John 17:23)
Pray with these for:
Protection

and power for the persecuted church

Strength

for families and marriage relationships

Opportunity

for Survivors of Human Trafficking

Healing

of emotional pain

Support

for those in poverty, hunger, and war

Care

for vulnerable and abandoned children

Unified

church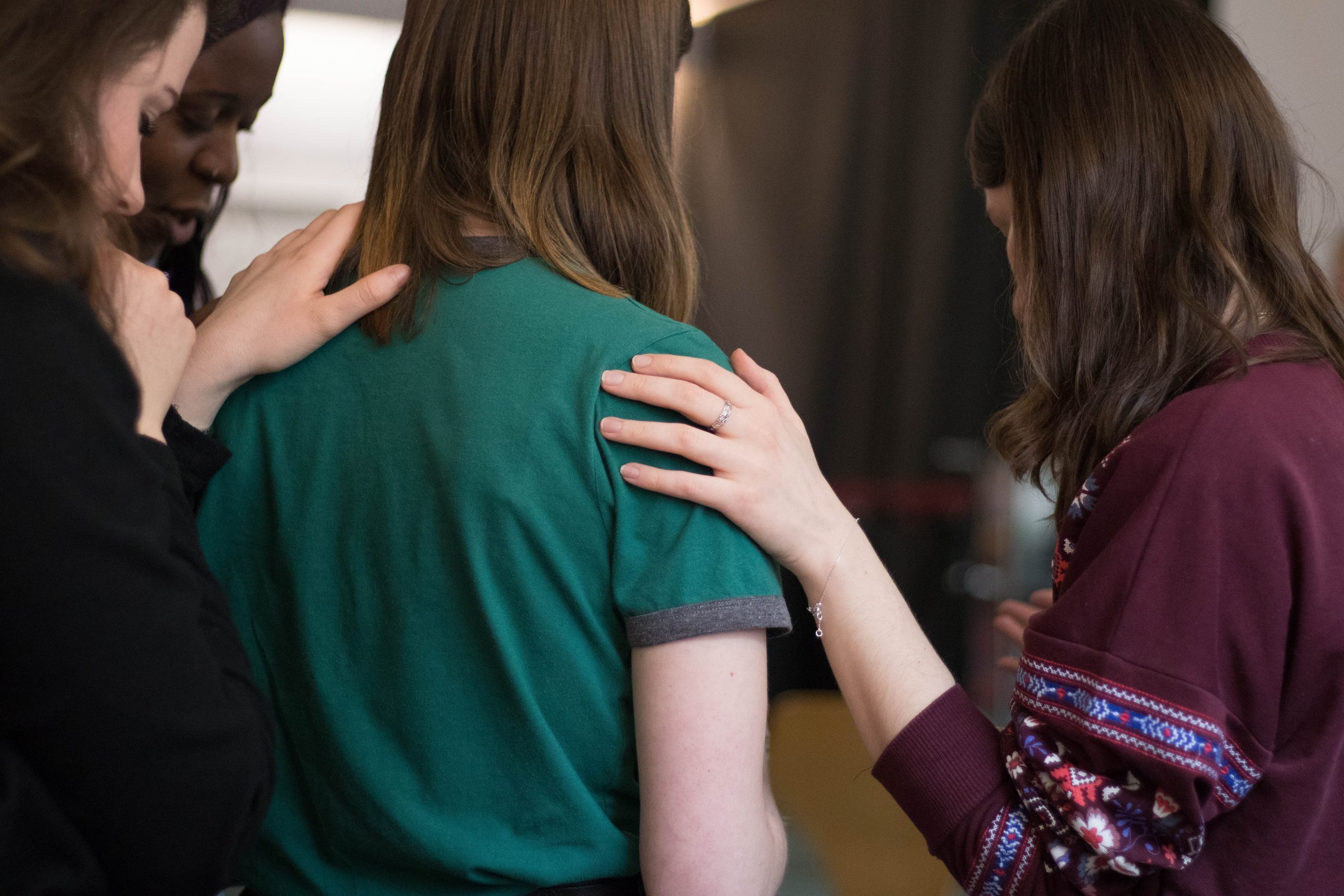 HEAR

Their Stories…
Pray

Heart to Heart…
ANSWER

The Call To Serve…