Diane Strack has created, facilitated, and spoken at women's and youth ministries across the nation for more than three decades. As the founder ofShe Loves Out Loud, she urges women to engage their circles of influence to "gather the women to pray" and to share the Good News of God's love and healing. Diane's life verse is Ephesians 3:20 and her message is "Always Expect Amazing" regardless of your circumstances. She is the author of several books, including New Start for Single Moms, and the Co-founder of Student Leadership University. Diane currently serves as an Executive Member of the Board of Directors of One More Child Foundation, a ministry that touches 160,000 children annually through adoption, foster care, trafficking restoration, single mom homes, and international ministry. She and her husband Jay live in Central Florida and love spending time with their daughters Missy and Chris, son-in-law Brent, and six grandchildren.
Donna Gaines
Leader and Advocate for Children
Donna Gaines is the wife of Dr. Steve Gaines, pastor of Bellevue Baptist Church and he formerly served as president of the Southern Baptist Convention from 2016 to 2018.  Donna is a graduate of Union University (B.S.) and Texas Woman's University, (M.Ed.).  Donna is a devoted student of God's Word and has written and taught Bible Studies for over 36 years.  She has taught youth, college and women's groups.  She is the author of four books, There's Gotta Be More,  Seated: Living from Our Position in Christ, Leaving Ordinary, Encounter God through Extraordinary Prayer and her fourth book, Choose Wisely, Live Fully.  Steve and Donna have been married for 40 years and have four children, Grant, senior pastor of Belle Aire Baptist Church in Murfreesboro, TN and married to Melisa, homemaker; Lindsey, homemaker and wife of Ryan Wingo, worship pastor at Prince Avenue Baptist Church in Bogart, GA; Allison, homemaker and wife of Gentry Hill, senior pastor of FBC Camden, AR and Bethany, homemaker and wife of David Golding with Turner Construction Company of Memphis TN.  Steve & Donna have fifteen grandchildren!
Christi Haag
Leader and Advocate for Children
A passionate leader and advocate for the needs and care of children around the world, Christi Haag is a renowned speaker, thought influencer and spokeswoman for One More Child, a faith-based non-profit where her husband, Jerry, serves as President/CEO. Christi is a leader in Christian orphan care, humanitarian aid and global ministry, and has been featured on TV, radio and podcasts; in videos and magazines; and as a keynote speaker for events and conventions. Christi is also a survivor of breast cancer and a double mastectomy, and her message of God's power and faithfulness will make you laugh and inspire you to love Jesus more and more. Christi has been happily married to her best friend, Jerry, for 34 awesome years. They have two amazing sons and incredible daughter-in-laws.  Ben and Maddie are married and live in Dallas.  Brady and Katie are married and live in Denver.  They all love traveling and spending time together.
Dr. Cynthia Mitchell
Leader and Advocate for Children
Dr. Cynthia A. Mitchell is a wife, foster/ adoptive mother, minister, educator and friend who loves to assist in creating and developing opportunities for purposeful success for others. She accepted her call to and service in 1993 and began serving immediately in campus ministry. Over the past two decades she has served as Director of Discipleship Development, Children's Church Minister, Co-Teacher for Embolism of Destiny Women's Ministry. She currently serves in ministry at Christ Missionary Baptist Church and works with several local and national Faith Based initiatives that expand opportunities for global kingdom expansion.  Professionally, she has performed in roles ranging from teacher to assistant superintendent.  Her commitment is to see God's people succeed and become their best is present in both ministry and her career as an educator.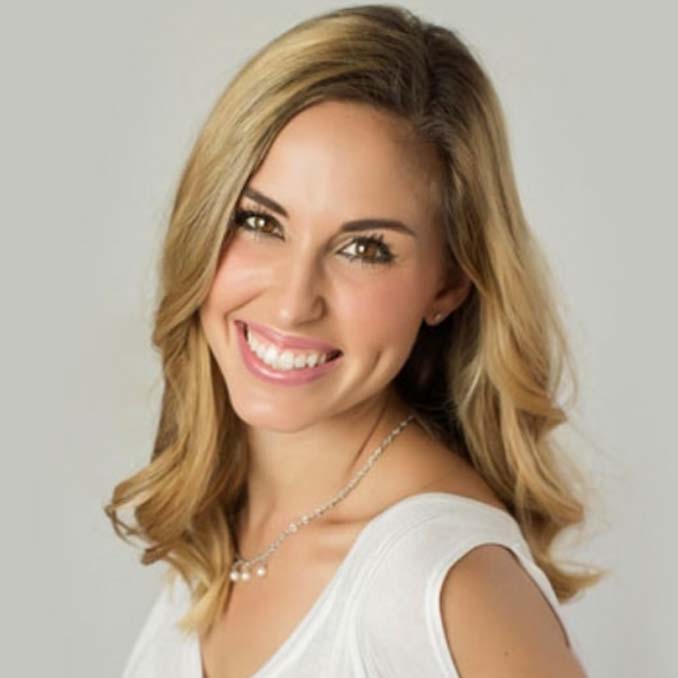 Rachel Knight
New Destiny Christian Center
At the age of sixteen Rachel would begin to start her journey in ministry. Marked by the tragic and sudden loss of her earthly father when she was just fourteen years old, she had only one source of hope and solace-her Heavenly Father. Upon committing her life to the ways of Christ she began to learn through serving others. She began evangelizing at her school and in the streets. As a sixteen-year-old she led prayer groups at school in Spring, Texas. At seventeen she served at the local church as a Children's Pastor and Youth Pastor. At twenty she would attend Bible School and began traveling with her mentor in ministry to further her knowledge and reach.
At the age of twenty-four Rachel married her husband Bradley. Together they have worked for multiple ministries and are the parents of two children. Currently she works with New Destiny Christian Center out of Orlando, Florida. She has been presenting the Gospel since she was seventeen years old. Though her experiences have been great and varied, she knows her true work is just beginning.
Yvette Santana
Women's Discipleship Coordinator
Yvette Santana has served the Lord and the church since her youth. Her passions are education and equipping women to ensure that all have an equal opportunity to fulfill their dreams and live up to their God-given potential.
She holds a Masters degree in Educational Psychology and a Bachelors degree in Sociology.  She served as a Guidance Counselor in a K-12 urban school setting, working specifically with at-risk youth. She has served in ministry together with her husband for over 31 years as Evangelists, Youth and Education directors, Evangelism Directors, and Lead Pastors, where they oversaw the rebranding- revitalization of two congregations.
Currently, she serves as Women's Discipleship Coordinator for the Church of God SW Region and is pursuing a doctorate in organizational change and administration.
Yvette is married to  Samuel and together they have two sons Samuel II and David, who as young adults continue to bring them much joy.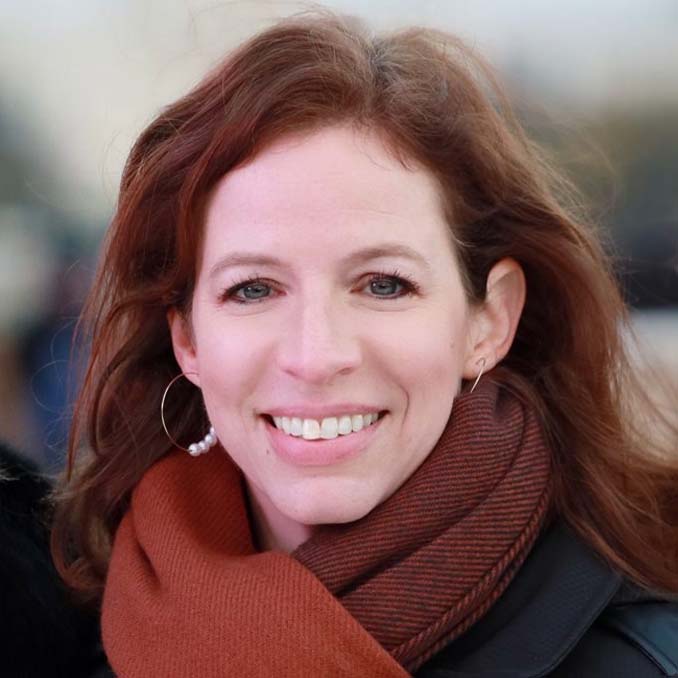 Being a wife and ministry partner to her husband Adam, and mothering her three children is one of the most important callings a girl could ask for. After leaving behind her career and lifelong home in Texas in 2019 and moving with her family to Peachtree City, Ga, she has found herself living out a 20 year old calling to pray and intercede for our nation on almost a full-time basis.
She travels regularly to Washington DC with her prayer partners, and walks the land while calling for the healing of this beautiful land. She has also helped grow an online prayer ministry where she leads weekly online prayer times and Bible studies through "Million Voices". 
She Loves Out Loud has been a wonderful fit for her as a prayer leader. Stefanie's belief is that leading and equipping women to pray will truly change the course of history for America.
Ephie Johnson
Co-leader of City Wide Memphis Choir
Ephie Johnson is the President & CEO of Neighborhood Christian Centers, Inc. (NCC), a nonprofit, Christian organization that employs over 60 staff members and provides many programs and assistance for over 50,000 neighbors in need annually. She is a Memphis native, a graduate of Treadwell High School and The University of Memphis, where she received a Bachelor of Arts degree in English with a concentration in technical writing. She worked as an educator in the Memphis City School System for a number of years before serving at NCC. Along with a committed staff, she has a heart for the Memphis community, she is committed to the plight of the reducing poverty in this country. Ephie and her mother, Dr. JoeAnn Ballard, were featured in a Segment of the Today Show's "Season of Giving" series in November of 2020, shedding light on NCC's heart for Memphis and the families that they serve.
 Ephie has a heart for prayer and to share the love of Christ and her love for people through relationship, service, music and public/media forums. 
 "Gather the women to pray…it's the only hope for our nation." Vonette Bright